Puglia: a land to discover
Puglia is a very large region, able to combine locations of all kinds. It is very easy to go from the amazing Salento beaches to the wild hills of the Itria Valley, or get lost in the green Umbra Forest of the Gargano or in the Parco delle Gravine rocky landscapes.
In Puglia, history and architecture are also presented with a thousand different aspects: from the splendid Lecce Baroque to the Alberobello trulli, from the Taranto archaeological findings to the Altamura and Castel del Monte medieval art.
Sun, sea, beaches, trulli and secular olive trees: Puglia, a beloved region and a favorite summer destination in Italy and abroad, is certainly all of this.
The heel of Italy has an added, intangible value. It is that strong experiential element that it offers to all its visitors. It is, in fact, a region to be explored with all five senses to capture shapes, sounds, smells and flavors and fully understand the traditions related to art, history and culture of this territory.
Then let us enjoy every single glimpse of it: choose your next destination and book your unforgettable experience!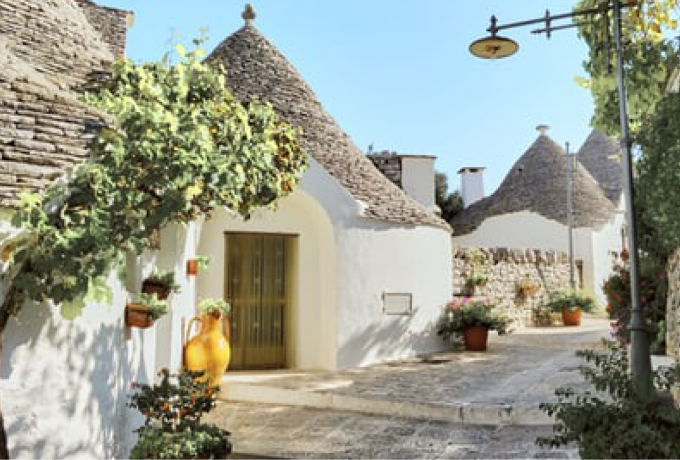 Situated in the Itria Valley, this Apulian town owes its fame to the trulli, characteristic houses that became a UNESCO heritage site in 1996.

Keep reading
At 540 meters above sea level, dominating the western Apulian Murgia, stands Castel del Monte, an ancient octagonal-shaped fortress,..

Keep reading...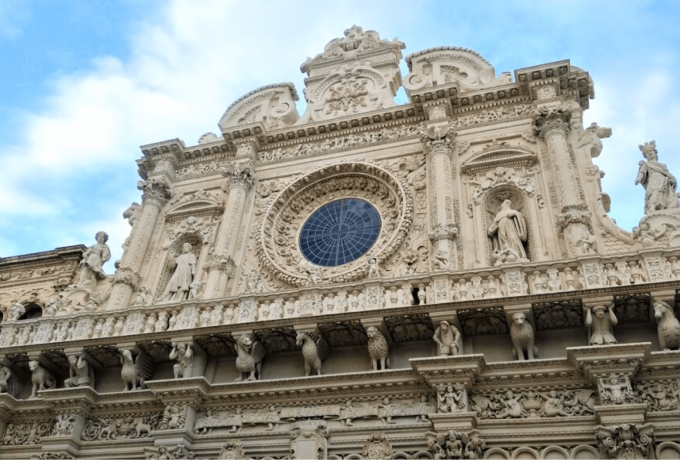 In the central northern part of the Salento valley is located Lecce, a town rich in testimonies and art works from the Roman, medieval and Renais...

Keep reading...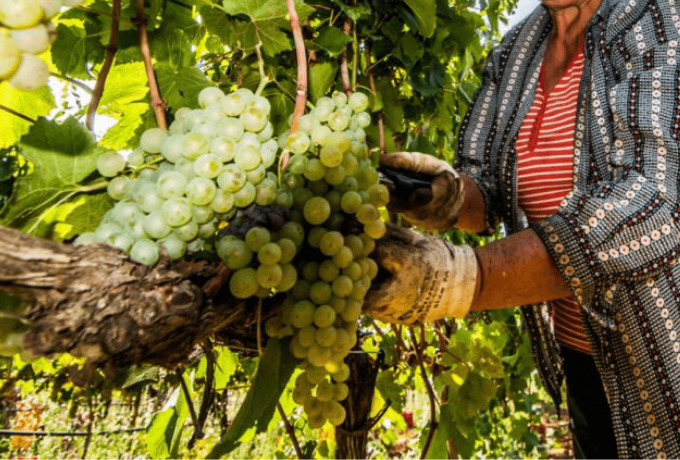 The Itria Valley is an area rich in specialties, both in terms of food and wine and culture. Stretches of olive trees, trees grown in the red earth, welcome the...

Keep reading...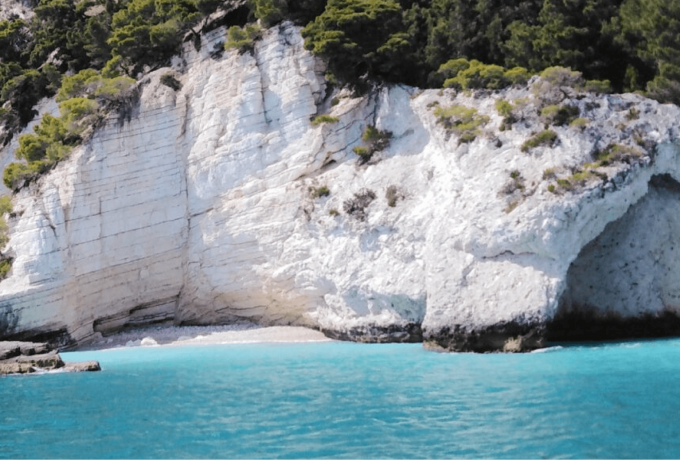 It is fully surrounded by the sea and offers suggestive and breathtaking views. The old village, lying on a rock that dominates the sea, maintains the features of its medieval origin...

Keep reading...

Ut enim ad minim veniam, quis nostrud exercitation ullamco laboris nisi ut aliquip ex ea commodo consequat. Duis aute irure dolor in reprehenderit in
184 Mayfield St. Hopewell
Junction, NY 12533